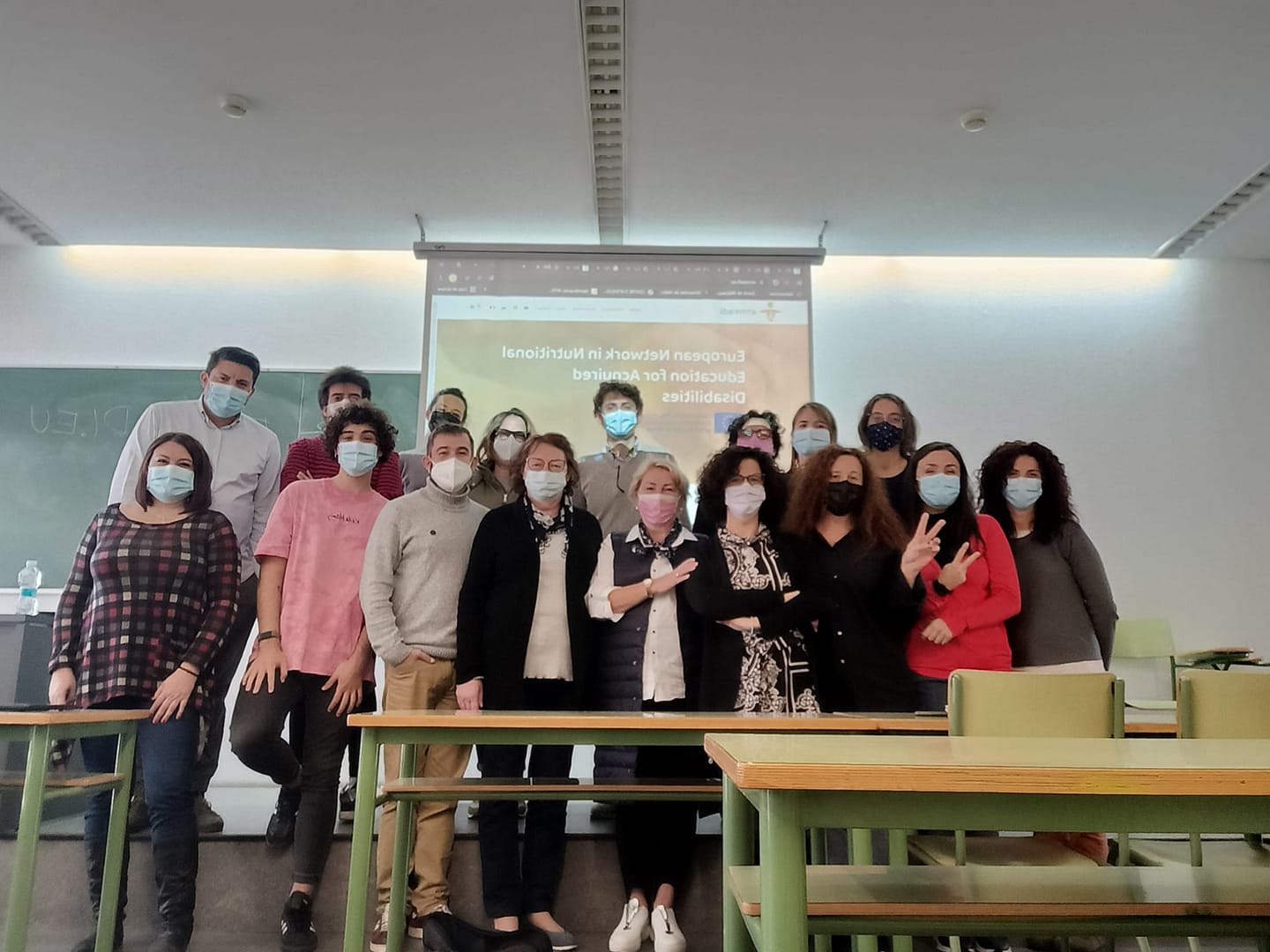 03 Dec

Valencia: Enneadi Training Session

| From the 16th to the 18th of November we held a training session in Valencia, home of our partner Nueva Opcion.
📝 A chance to give a preview of the latest results of the second intellectual output (IO2) and to discuss with all our partners about the next steps to take.
💪 The event was made special by the involvement of professionals, from Spain, Lithuania and Italy: their evaluation of our contents it is key to ensure that the final course proposed by ENNEADI can fully satisfy the real needs of the participants.